Access to All Areas
Use the full functionality of Sexbroker!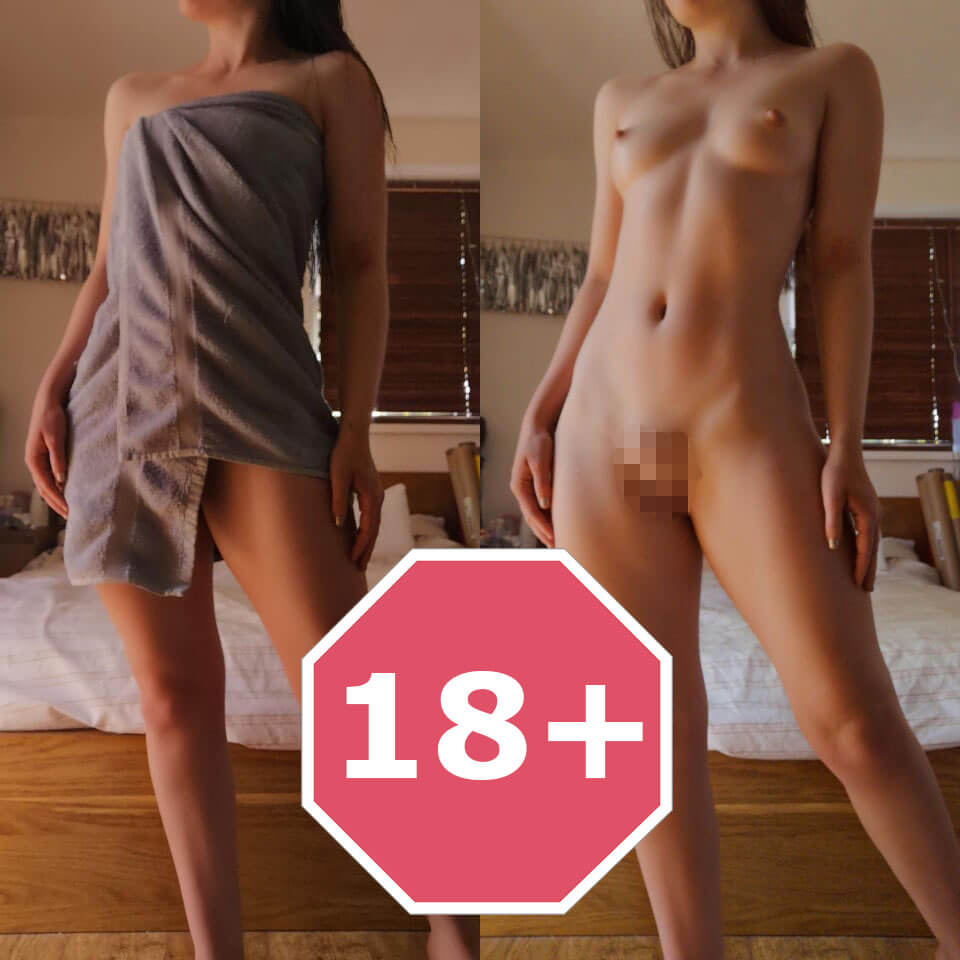 Access everything: see revealing pictures and videos.
Escorts can show everything of themselves, not only in the form of revealing pictures, but also in many horny videos. And AAA customers are then allowed to enjoy them.
More extras: support chat and fast ticket support.
You have an urgent question that needs to be answered immediately? Then our support chat is available to you as a AAA member. All your written inquiries, no matter what they are about, will of course be treated with priority.
Any number of appointments: Unlimited appointments with our appointment planner
Our appointment planner makes it easy for you to organize your appointments. We take care that you know when and where you have to be. Of course completely commission-free!
Create favorites
Notifications for new girls
Up to 1 date / week
Create favorites
Notifications for new girls
Chat support
Unlimited dates / week
18+ pictures / videos
This is how it works
1. Create a free account on our site.
3. Within a few minutes you are a AAA-Customer and receive all the benefits! Your benefits are then activated for 1 year. There is no automatic renewal!